Children's Book Bundle
Regular price
£20.97
Sale price
£18.99
Unit price
per
Sale
Sold out
All three of our beautiful children's books - SAVE WITH THIS 3 BOOK BUNDLE
Bundle includes -  

Alfie and the Dragon
Alfie and the Dragon - The Banana Crystal Cave
A Wild Goose Chase
Alife and the Dragon - Follow Alfie and his adventures with a magnificent golden dragon that lives under the ancient mountain of Caergybi, in a mysterious secret cave protected by Druid magic. These books will take you on a delightful adventure through the skies and deep into the heart of Fire Mountain to discover the Banana Crystal Cave and the secret of making the worlds most scrumptious dragon banana pancakes.
A Wild Goose Chase - A beautiful, charming and evocative children's story, which follows poor Lucy Goosey who has lost her first laid egg and is desperate to find it. Follow as she enlists the help of her marvellous friends on a charming quest to find her missing egg before it hatches. Will she ever find her precious egg? Read along and join in this wonderfully crafted, heart-warming adventure.
Explore the rich tapestry of images and storytelling from the mind of Lynne Morris, the international award-winning photo artist, children's author and digital creator as she takes us on a magical journey via stunning and unique images which will captivate children's imaginations all over the world.
---
 Product details - Alfie and the Dragon Books
Paper cover: 40 pages
Publisher: Redstart Publishing (20 Nov. 2015)
Language: English
ISBN: 978-0-9934904-0-8 / 978-0-9934904-4-6
Dimensions: 297mm x 210mm
Printed in the UK
Age group: 4-9 years 
Product details - A Wild Goose Chase
Paper cover: 28 pages
Publisher: Redstart Publishing (Nov. 2021)
Language: English
ISBN: 978-0-9934904-6-0
Dimensions: 297mm x 210mm
Printed in the UK
Age group: 2-8 years 
Share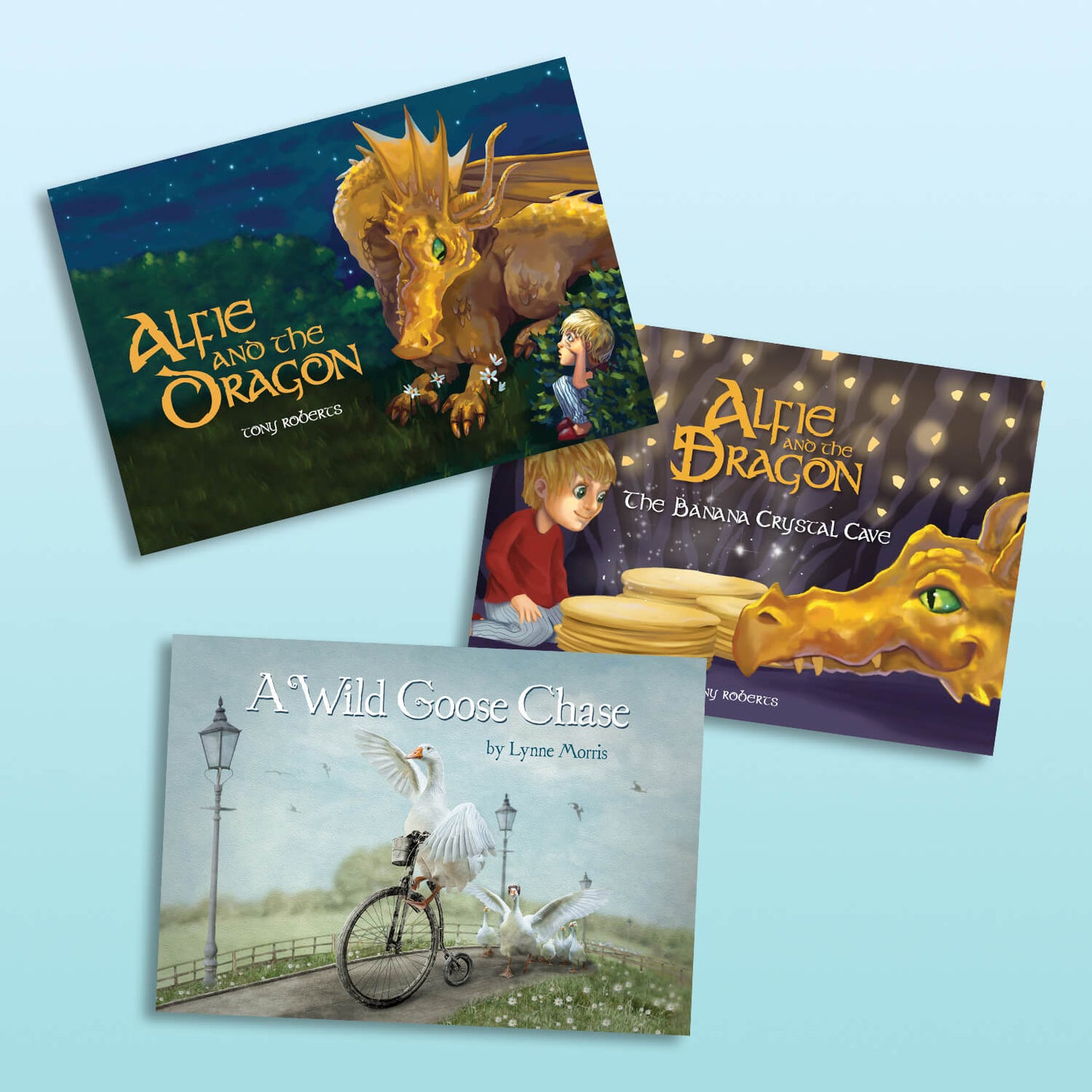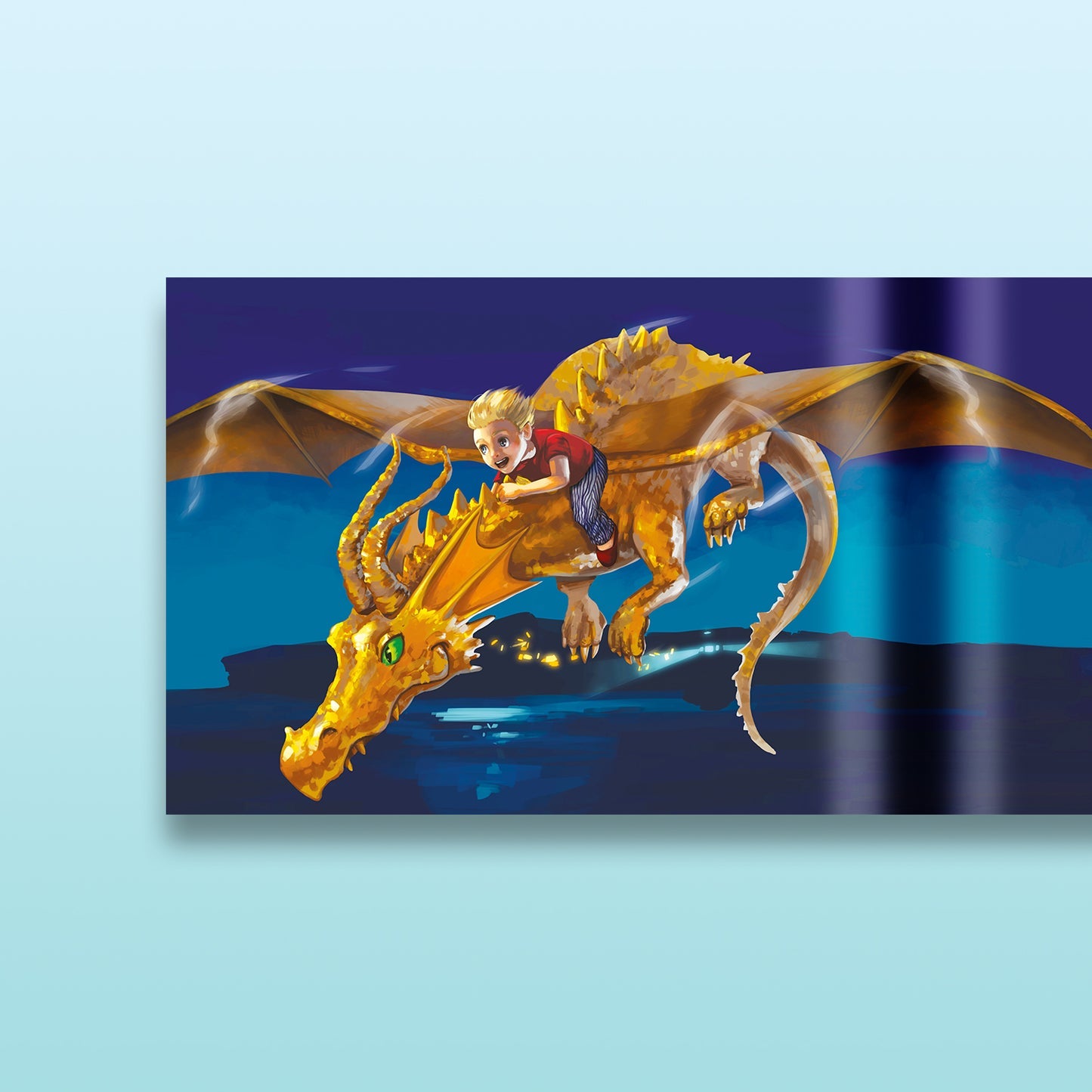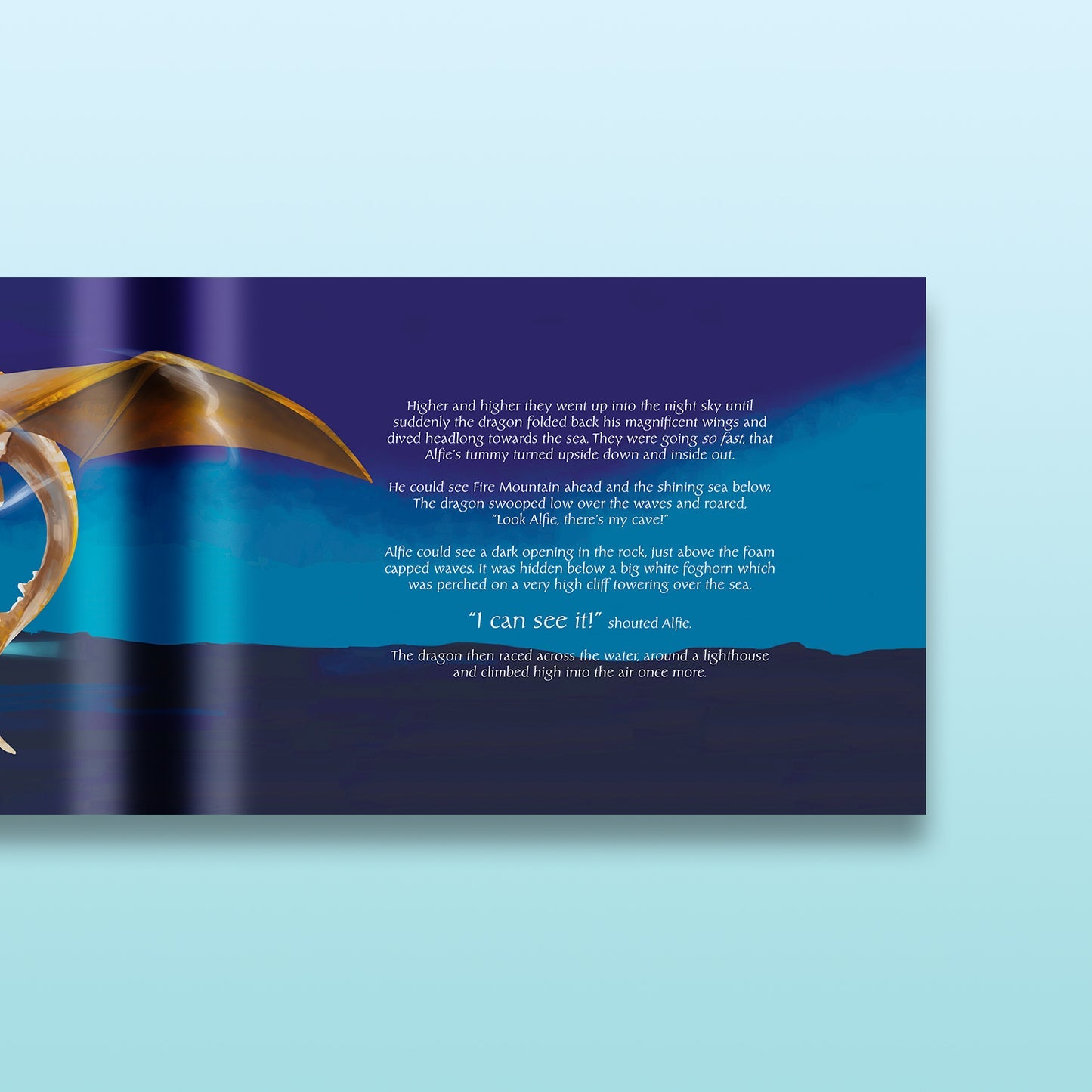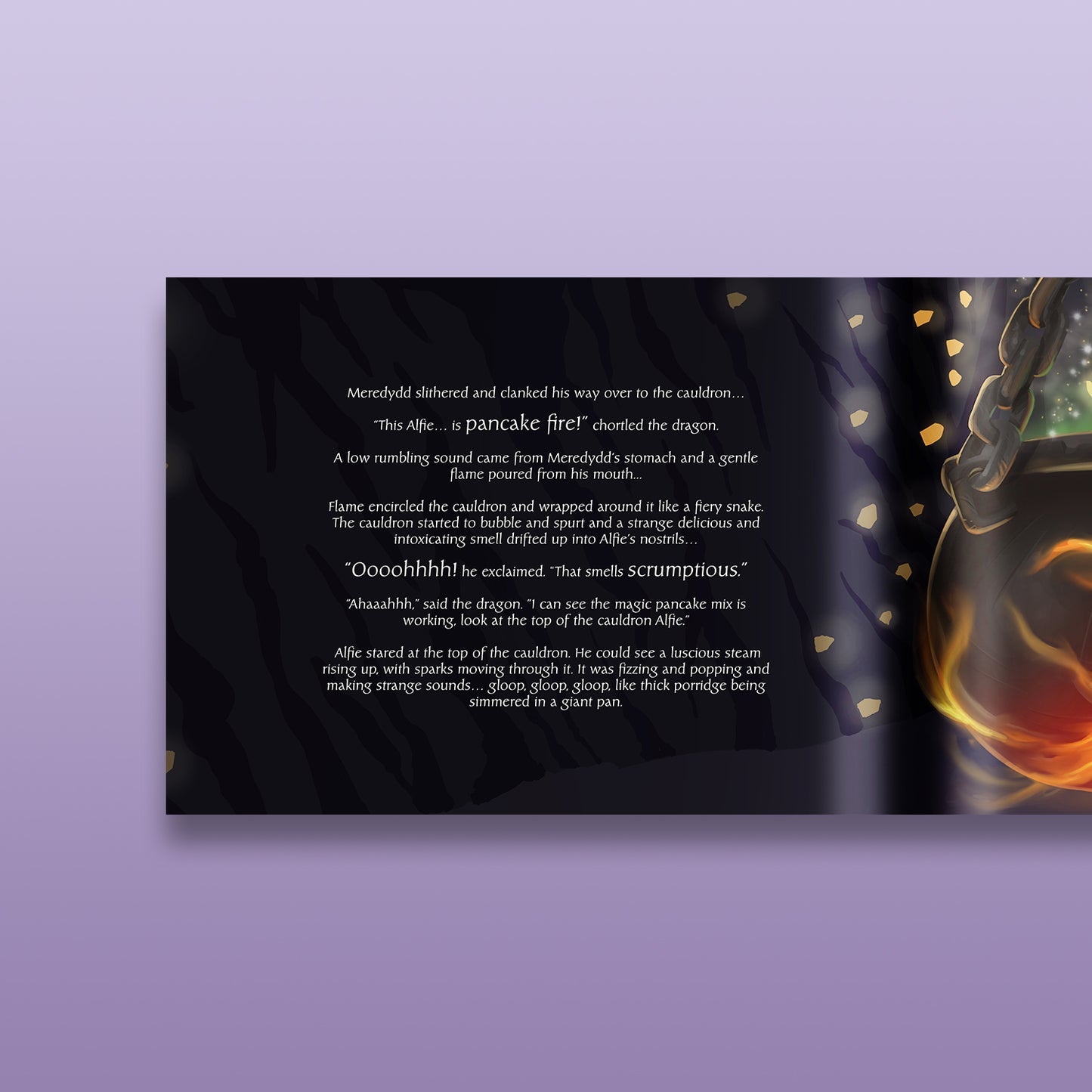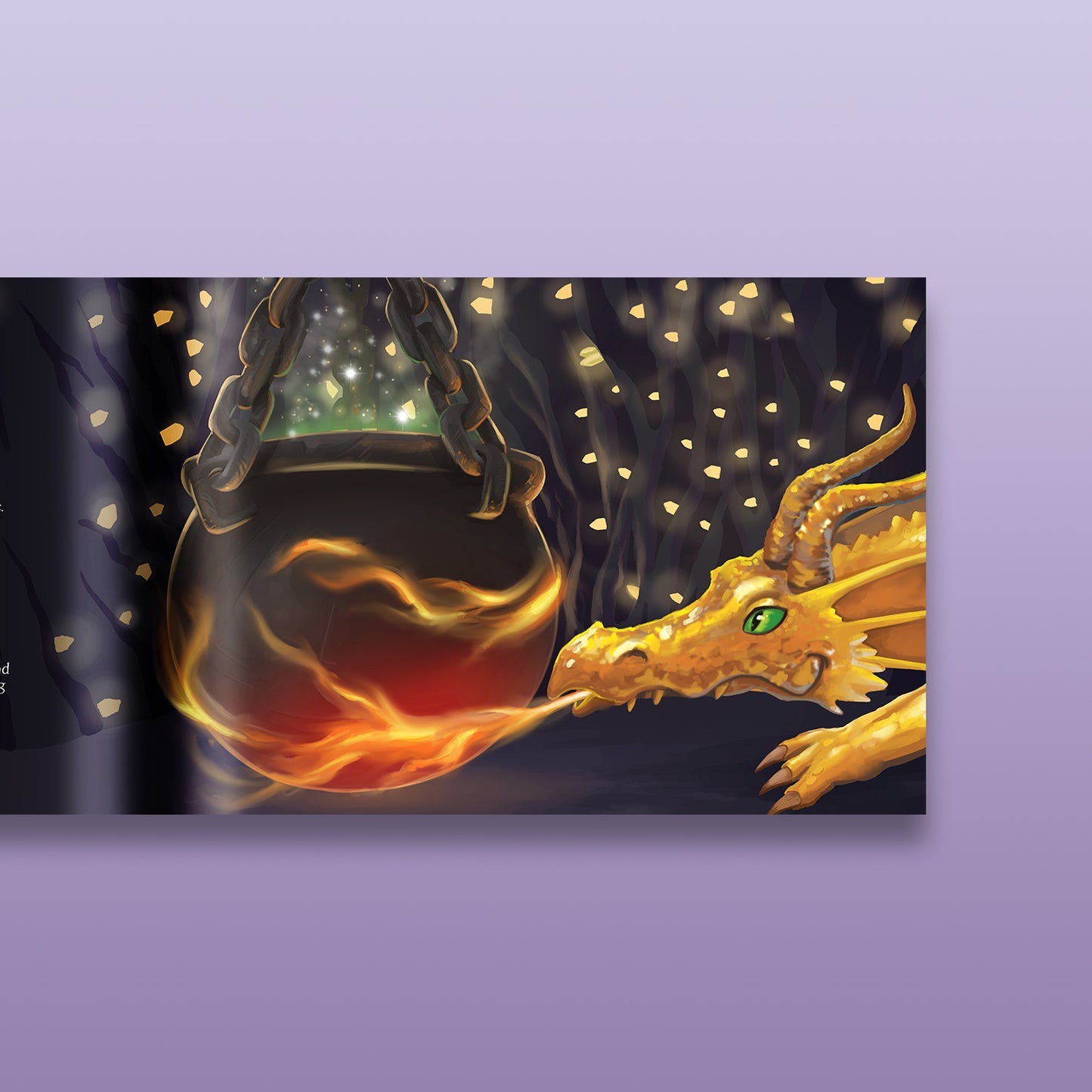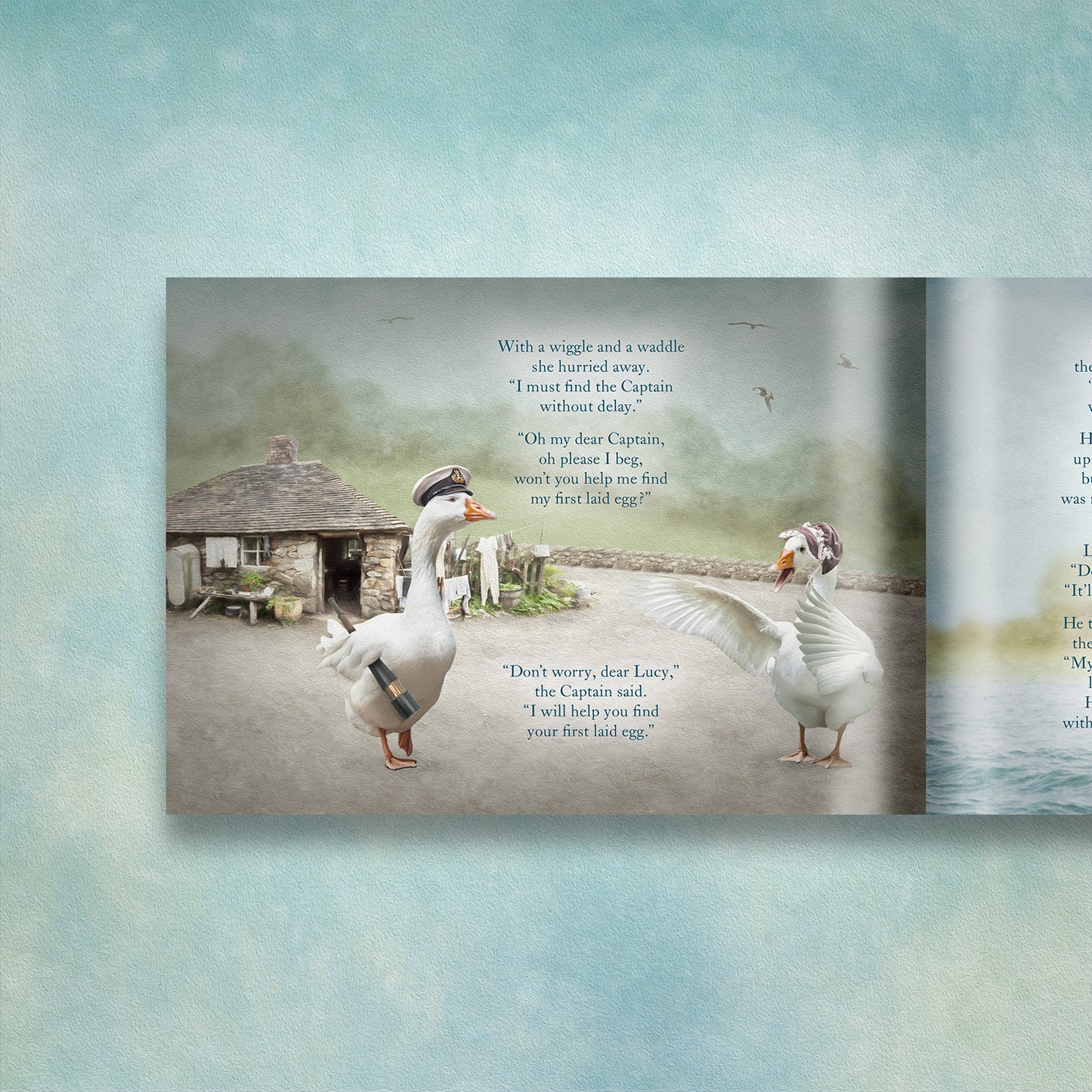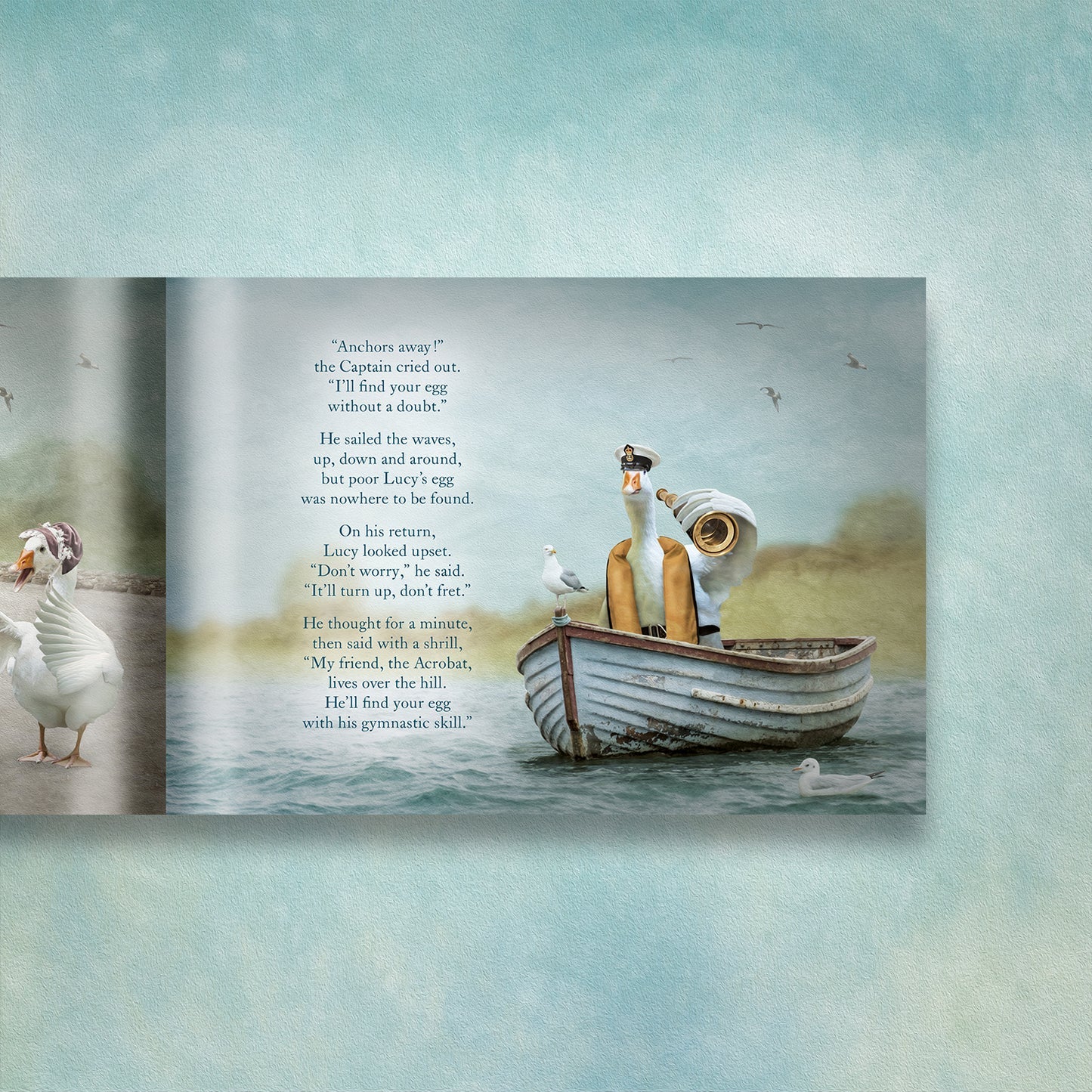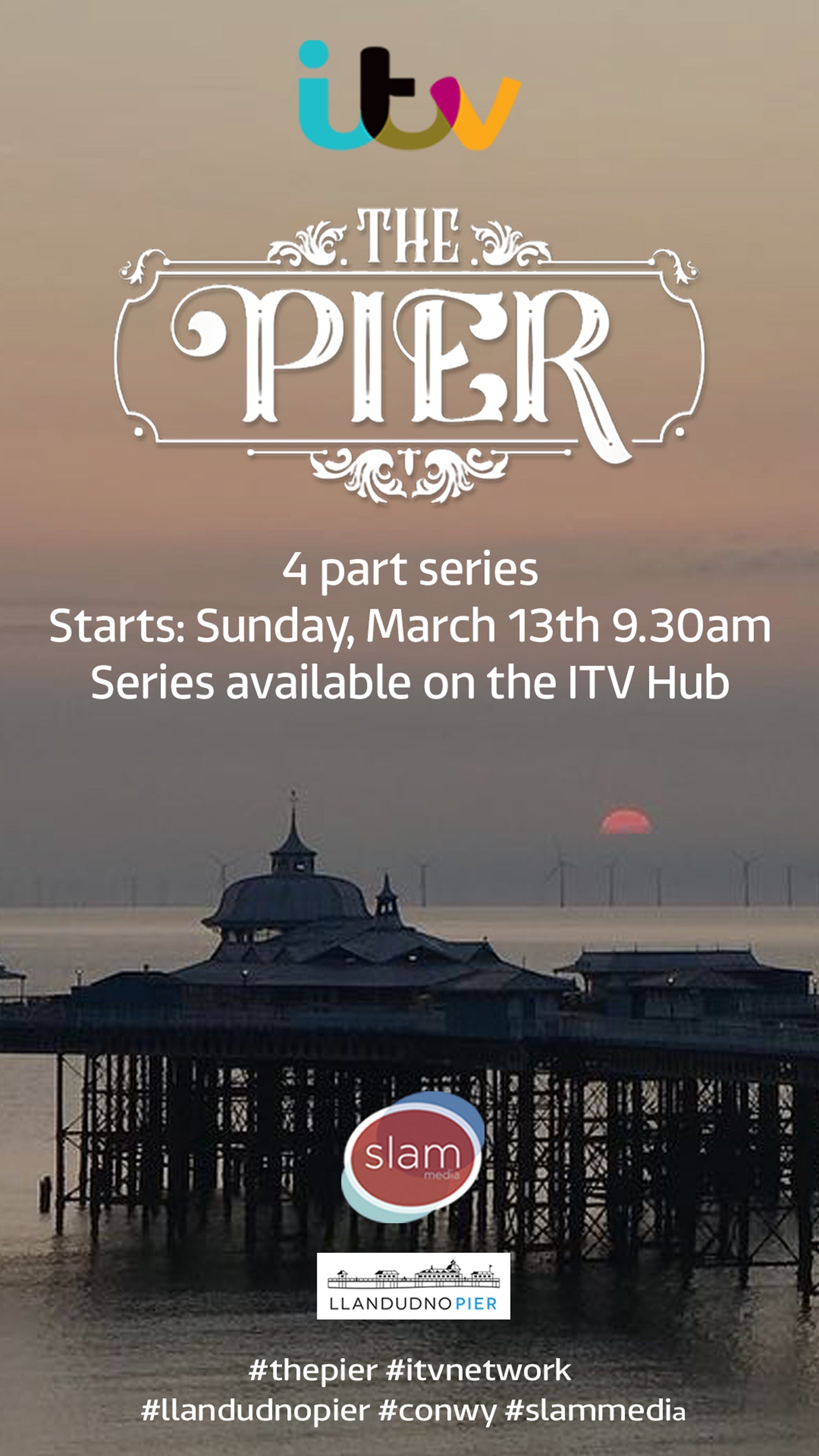 Author - As seen on ITV
A Wild Goose Chase by Lynne Morris   

Redstart Publishing is proud to offer the new, debut children's book from ITV star and multi award-winning artist, Lynne Morris.

This charming, modern classic is the perfect gift this Easter as poor Lucy Goosey goes on an adventure after losing her first laid egg.

As a recent star of #ThePier, playing weekly on ITV 1 and streaming now on ITV Hub, Lynne Morris' debut book is in high demand and guaranteed to ignite the imagination of children everywhere.

Age group: 2-8 years
Buy Now